01.07.2020
BaltCap portfolio company Coffee Address to acquire Estonian vending and coffee service company 7Kohvipoissi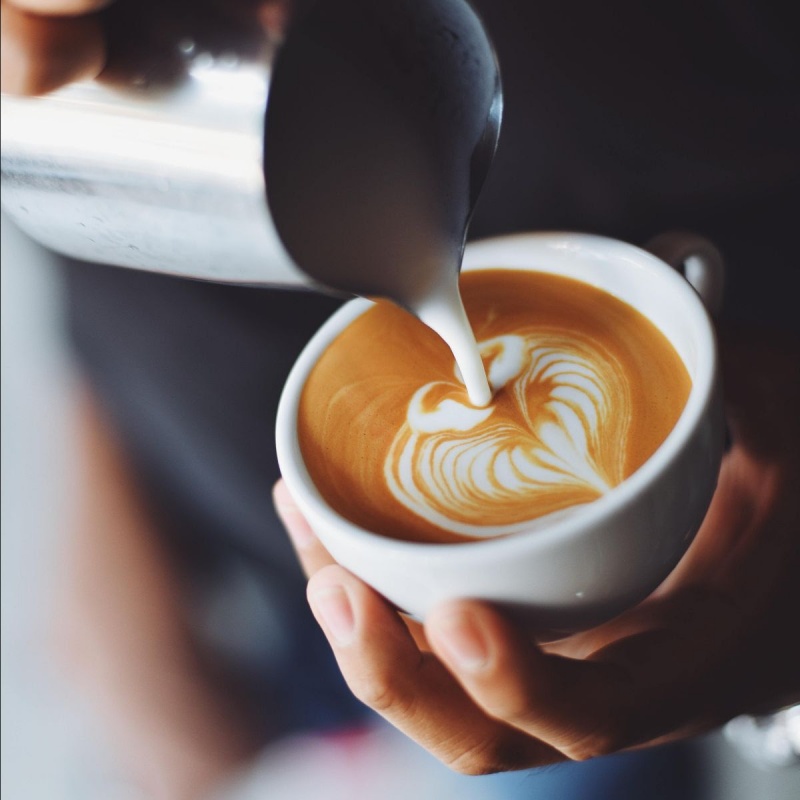 Coffee Address Holding, a vending and coffee service company in the Baltics operating under the Coffee Address brand is to acquire 7Kohvipoissi.

"Estonia has a rapidly developing coffee service and vending market. This transaction lets us better use opportunities provided by the current market situation," said Coffee Address Holding Board Chair, Viktorija Meiksane. "Joining forces with the 7Kohvipoissi team will enable us to create considerably better service and product offering for our existing and future customers in the Estonian market," Meiksane added.

Vallo Tonsiver, the CEO of 7Kohvipoissi commented: "The transaction allows to optimize the company's operations and make the processes more efficient. We trust that under the management of an active owner such as BaltCap, the service field we have developed so far has a huge development potential."

Coffee Address is the leading vending and coffee service company specializing in office and on-the-go coffee in the Baltics. It serves over 250,000 cups of coffee a day, and has been in the business since 1993. The company is actively consolidating the Baltic market - since 2017, Coffee Address has acquired Estonian company Vending Automaadid OÜ and Lithuanian company Pardavimo Automatai UAB.
The transaction value has not been disclosed.

For more information please contact:

Sandijs Abolins-Abols
Partner
Phone +371 6735 6396
sandijs.abolins-abols@baltcap.com
www.baltcap.com