28.02.2022
LVCA statement on the situation in Ukraine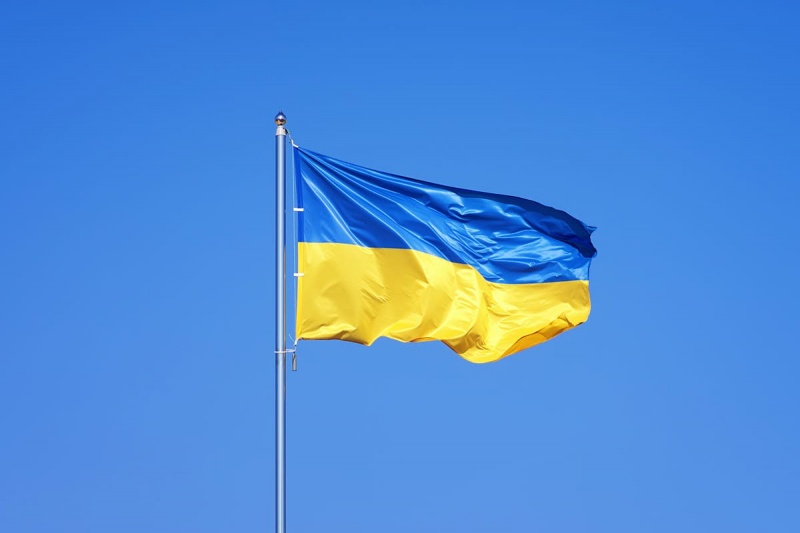 The war in Ukraine is the greatest tragedy since World War II. We at the Latvian Private Equity and Venture Capital Association (LVCA) stand with all Ukrainians and call for an immediate stop to the aggression.
We are delighted that not only our industry colleagues in the Baltic States but in other European countries as well have made similar statements.
Private equity has demonstrated its commitment to social responsibility. It is time to do so once again, to put the smarts and experience that help us become successful in helping solve the crisis. We urge everyone in our community to be part of efforts to reestablish peace and help victims.
We are proud that our members, portfolio companies, and the Latvian Start-Up ecosystem are doing so much to help already. Within the LVCA, let us try to do everything reasonably possible to help Ukraine refugees find work here. We are extremely pleased to learn that Latvian legislators plan to soon consider measures to facilitate the visa and recruitment authorization process for Ukrainian citizens.
We also call for everyone to donate to the Ukrainian people through ziedot.lv or other trusted platforms. We are pleased that our members also providing other support, including free counseling for Ukrainian refugees.
The invasion is a tragedy for Ukrainians. But it is also a direct threat to the post-Cold War order where the promise of self-determination and democracy finally came to fruition in Europe.
We address investors to continue investing in the Eastern European region.
TOGETHER, we will overcome this unprecedented crisis!